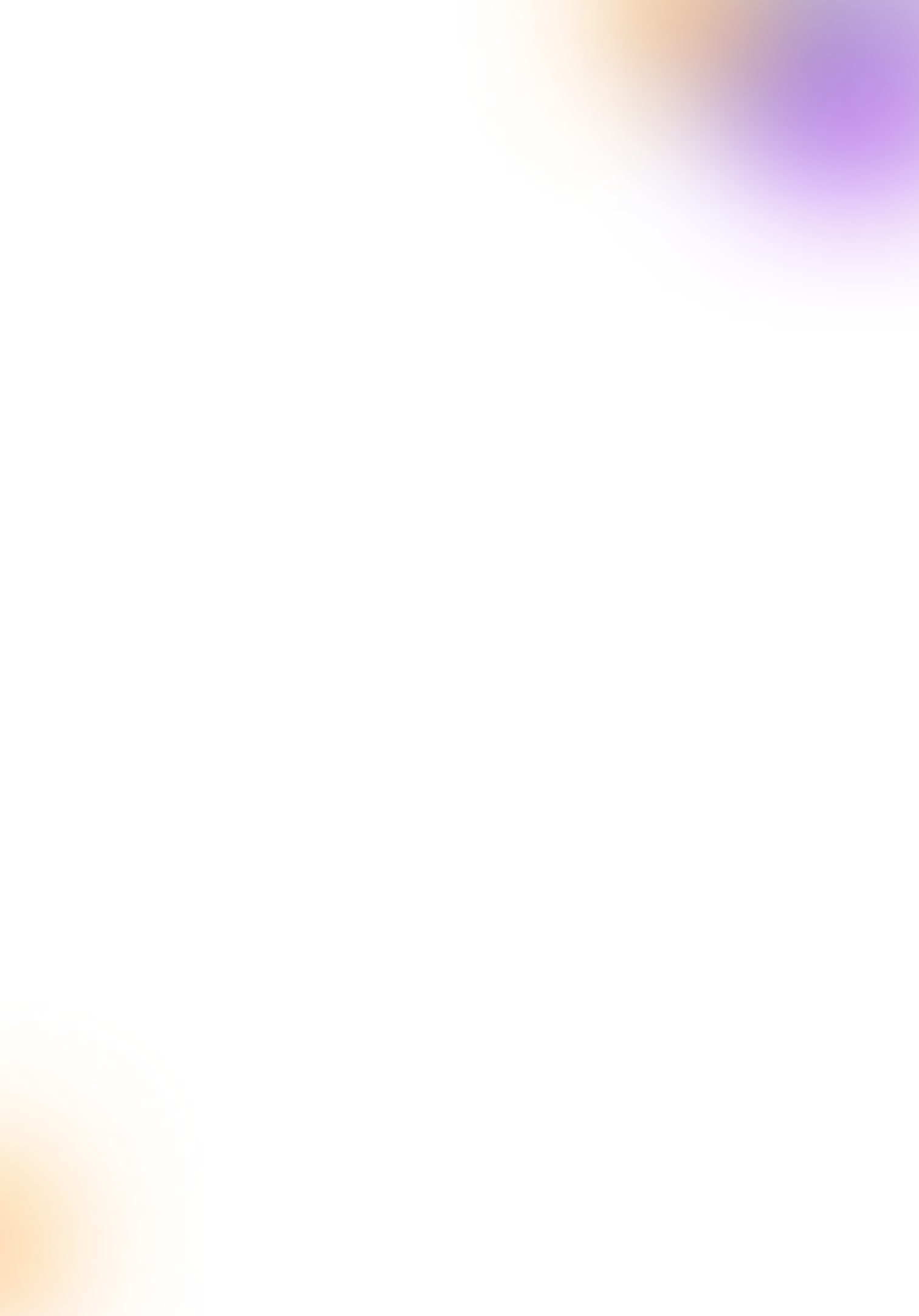 Generate WhatsApp links.
free links for your ads and social media pages
How to create • Link generator • Pro Links • Quick Tips • FAQs
→ How to create your WhatsApp link
Input your phone number
Type in your WhatsApp Business number with the country code.
Type message
Add a custom prefilled message your customers will send once they click the link.
Generate link
Click on "generate link" to get your custom link.
Become operationally remarkable 💎
Make it easier for prospective customers to contact you.
→ Free WhatsApp link generator
Create a one-time random link
No sign-up is required
Example: wa.uforo.link/V8kO2
Create a named link
Sign up to create a free link you can name
Example: wa.uforo.link/yourbusiness
✔️ Create links with brand name
✔️ View all created links
✔️ Track link clicks
wa.uforo.link

Pro

Link
Additional features to get more out of your WhatsApp link
*more features coming soon*
Update your link
Change your link info: name, WhatsApp number, and custom message
Add links to catalog
Create links that direct customers to your WhatsApp catalog
Tiered links
Create multiple links under one main link, e.g., coaching & courses
Chat routing
Redirect customers to two different WhatsApp numbers based on the link they click
Get Pro Link for N3,450 only for one year
→ WhatsApp link quick tips
The benefit of WhatsApp links
WhatsApp link helps prospective customers contact your businesses on WhatsApp without having to save their number. The links eliminate friction and make it easy for prospective customers to send you an initial message.
The importance of tracking link clicks
When you track your links, you know the number of people who clicked on the link versus the number of people who sent a message. You can also see the number of link clicks monthly and per campaign.
Why you should create a branded link
Branded links help you build brand awareness. Even when users don't click to chat, if they remember your business/brand's name, they can always search the internet and social media to find and connect with your business.
→ WhatsApp link FAQs
What are WhatsApp chat links?
WhatsApp chat links are custom links that redirect prospective customers from other platforms to your WhatsApp.
How much does it cost to generate a link?
Generating links is absolutely free! But if you want additional features, such as link analytics, links to multiple WhatsApp numbers, etc., you can sign-up for our pro plan.
Do I need to create an account to generate a link?
You can generate links with or without creating an account, but to edit your prefilled messages and track link clicks, you'll need to create an account.
How many times can I use a generated link?
The links do not have an expiry date. You can use each link you generate multiple times.
Can I edit the prefilled message after the link has been generated?
Yes, you can edit the prefilled message as long as the browser tab you generated the link in is still open. However, if you created an account before you generated the link, you can edit the prefilled message on your account dashboard at any time.
---
Uforo
Copyright © 2022 The Uforo Project. All rights reserved.